Paradigm Shift
I want to teach you what you never learned in school but should have been taught. Things like how to think for
yourself and how to live the Exact lifestyle you really desire to live.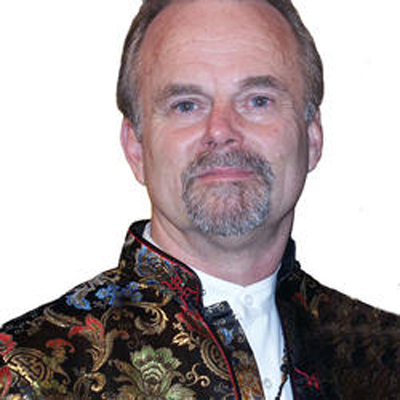 "CHANGE YOURSELF,
CHANGE THE WORLD"
For over 35 years, Richard J. Van Donk has been helping others change their lives with his wealth of knowledge from being an NLP Master Trainer, Martial Arts Grandmaster, Health Rejuvenation Coach and Spiritual Mastery Trainer. Join him in Awakening Your Conscious Evolution so that you can live the life you have always dreamed of.
Doshi Richard Van Donk takes you from where you are to where you want to be!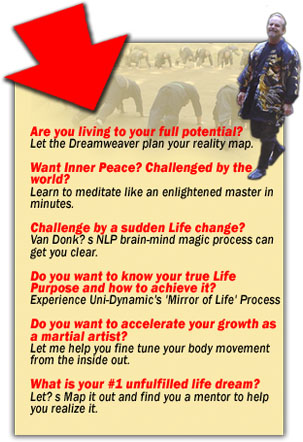 Let Me Ask You This
• Are you living to your full potential?
• Want Inner Peace and challenged by the world?
• Challenge by a sudden Life change?
• Do you want to know your true-life purpose and how to achieve it?
• Do you want to accelerate your growth as a martial artist?
• What is your #1 unfulfilled life dream? 
No matter what is going on in your life I am very confident that together we can overcome it and take your life to the next level. Contact me or book a session so that we can make your dreams real.
I'm only looking for people who really want to change- I get results. Let's not waiste time. My schedule is very limited. So, if you are indeed ready to commit now then choose an option below and let's get started. 
Whether you just want to just be coached on a challenging life situation, mentored to the Next Level in your life or, you need a radical Paradigm Shift yesterday I am here waiting to assist you in that experience.
It's true that you can learn anything on your own. But with the help of Life Mastery Coach you can learn most anything so much faster and eloquently or make great change in your life.
Don't you agree?  
MENTOR- I Want Better Life
Have you ever thought "I'm bored, there must be more to life"? Ever just feel stuck? Ever need to just get the life juices flowing again? Ever have that empty feeling and wonder what my life purpose is?
Let's take your life to the Next Level.
I have unique skills and a lifetime of experience that has helped me bring change and transformation to thousands of lives in about every way you can think. I have also changed my own life drastically. Let me help you with yours.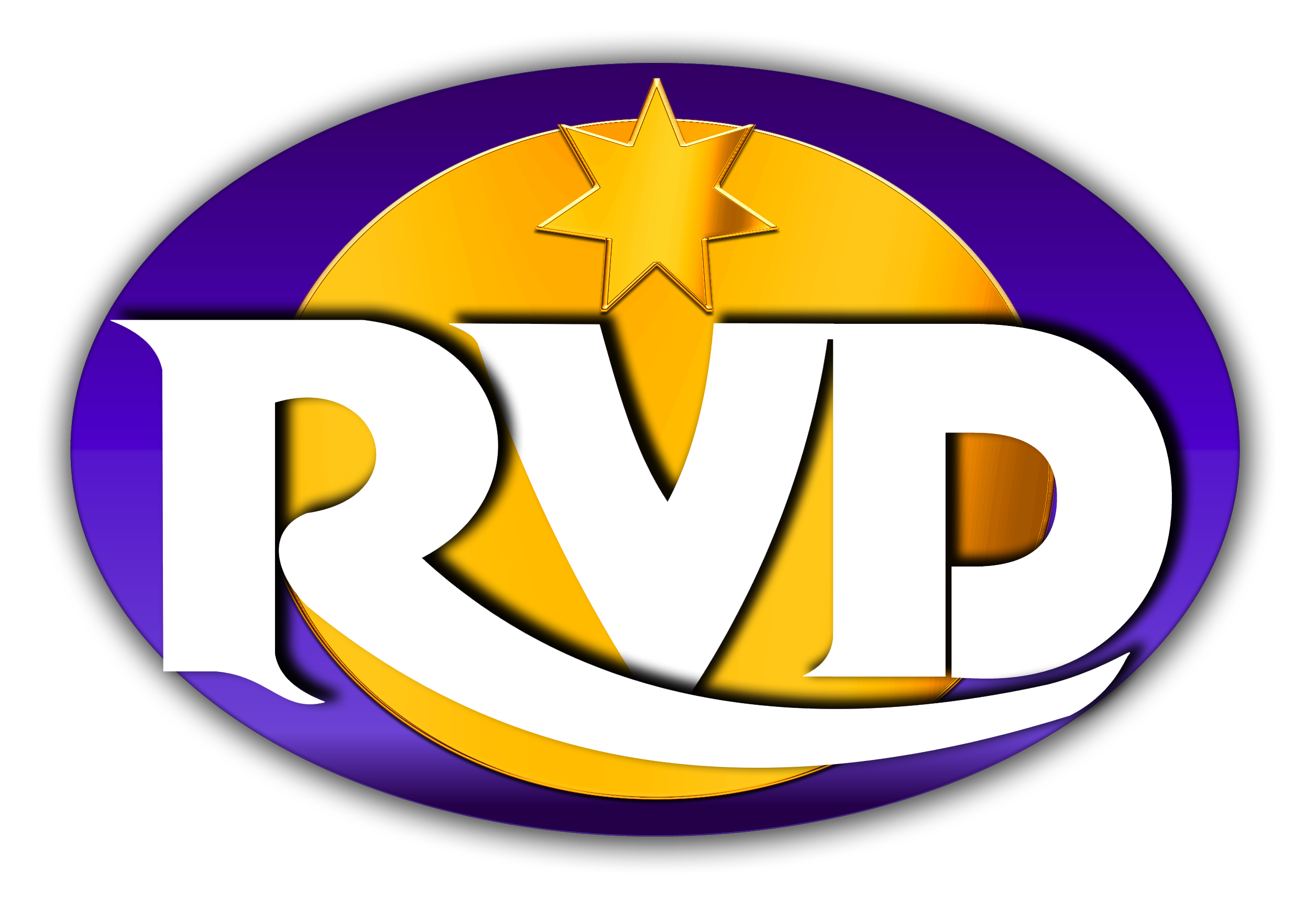 RICHARD VAN DONK
"CHANGE YOURSELF, CHANGE THE WORLD"
Copyright © 2022+ Richard Van Donk, Bushindo University Inc. All Rights Reserved.